The Disney Legends Awards was created in 1987 as a form of recognition to individuals that have made a great contribution to the Walt Disney Company. From animators to imagineers to actors and musicians, the Legends award has been given to a wide array of people that have worked at the company since its inception in the 1920s. Nowadays, the award is given bi-annually at the D23 Expo with Carrie Fisher, Mark Hamill, Clyde Geronimi and Whoopi Goldberg among the latest people to receive the award.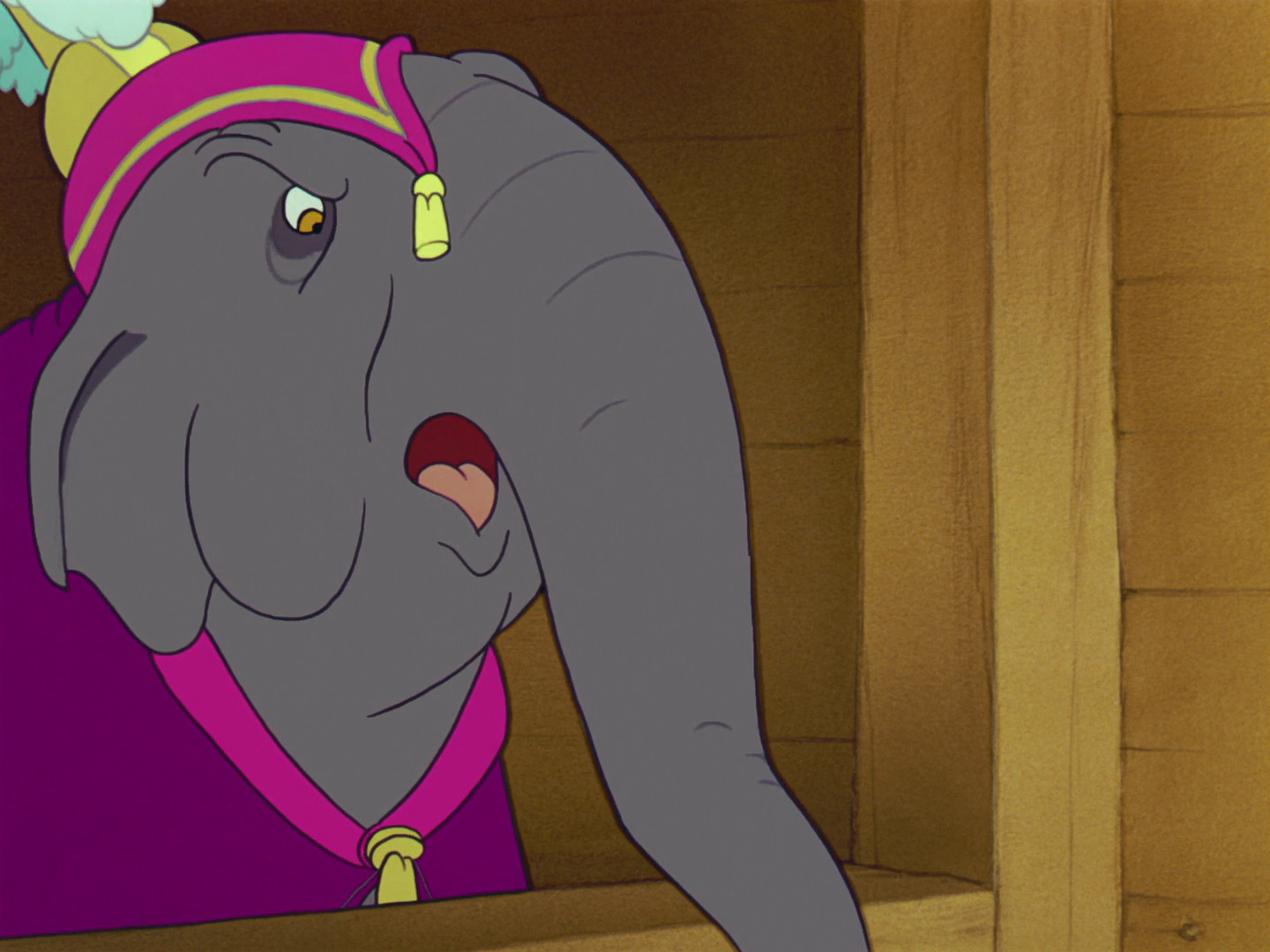 Animation is how the company started and many people that were involved in the creation of the animated classics have been given the award including the Nine Old Men and composers like the Sherman Brothers. These people (among others) were key in developing and perfecting the animation form and helped make the Disney name into a powerhouse brand.
One of these people was a woman whose distinctive voice helped create some of the most beloved characters in the Disney canon. That woman was Verna Felton. Felton was born in 1890 and had a distinctive career in radio and television including the sitcom
December Bride
. Nonetheless, her distinctive voice made her a favorite to give life to animated characters, with most of them being from Disney.
From maternal fairy godmothers to loud and angry villains, Felton can be heard in many of the Walt-era films contributing to many beloved and popular characters like the Fairy Godmother in
Cinderella
, Flora in
Sleeping Beauty
, the Queen of Hearts in
Alice in Wonderland
and Winifred in
The Jungle Book
. Her voice range was extraordinary changing from sweet and lovable to menacing and threatening depending on the character she was playing always leaving an indelible mark in her characters and the audience that saw them.
With such impressive work, many would think that she is already a Disney Legend and yet, despite working at Disney for over 20 years, she still hasn't been properly recognized by the company. This is an unfortunate oversight as many of her contemporaries like Cliff Edwards (voice of Jiminy Cricket) and Sterling Holloway (voice of the Chesire Cat, Winnie the Pooh, among others) have been already inducted into this hall of fame. It's time for the Disney Company to acknowledge the important work she made for them in the formative years of WDAS and let's hope that in 2019, Felton is given the recognition she deserves for her invaluable work at the studio.